Art Direction - Key Visual Creation - Social Rollout - Photography Direction - Retouching

"The limited edition Furon 2.0 Hydra features an innovative water-reactive upper. When the white logo and trim get wet, the color changes to vivid green for a dynamic look. Designed for players who play for the moment, the Furon 2.0 is a striker's boot created to help enhance your skills and encourage quick acceleration."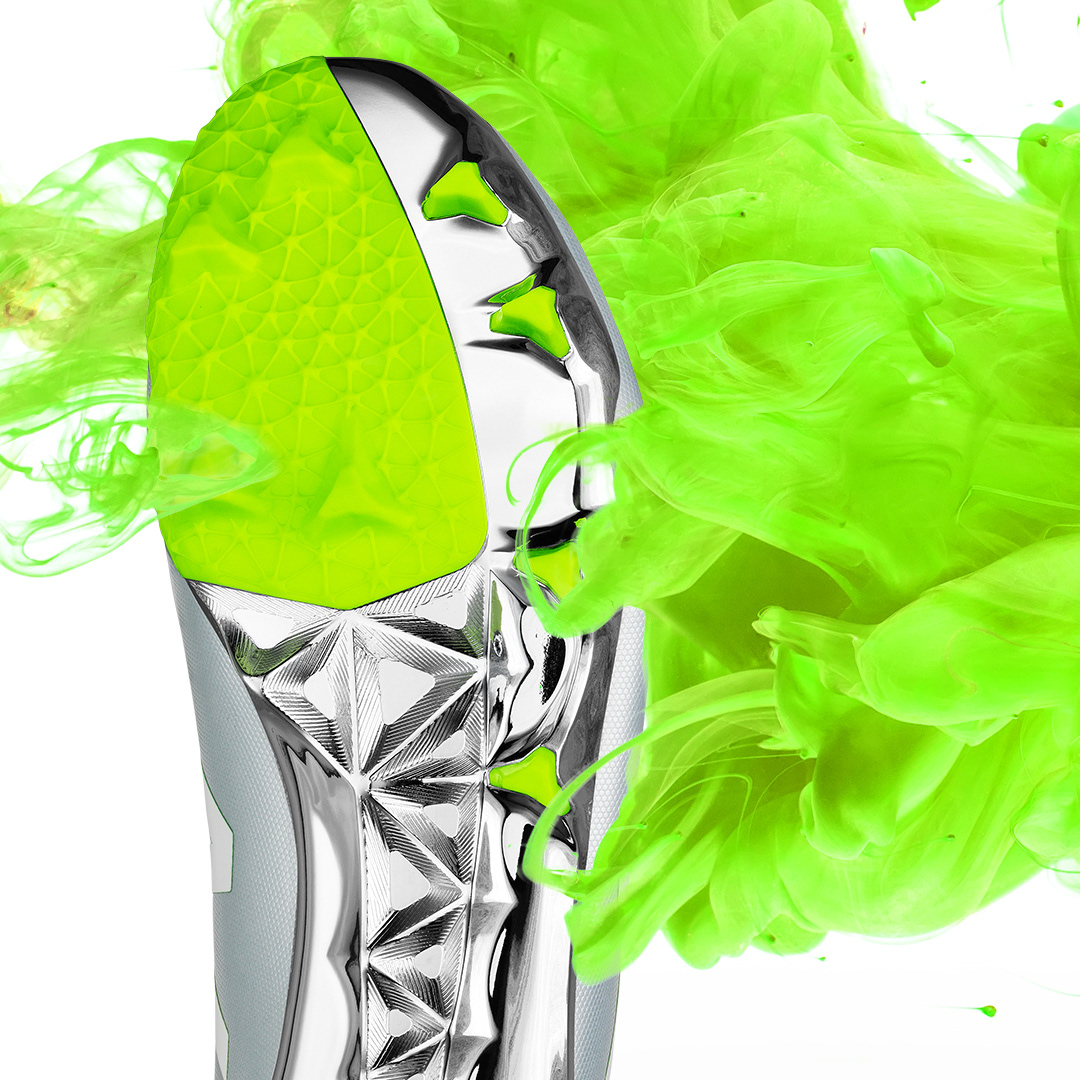 "The Visaro 2.0 Pro Limited Edition gives you all the features you need to be the player that covers the field to make the big plays. The shoe offers a full moccasin upper to deliver a seamless wrap underfoot on the lateral side for extra support. The molded foam upper gives you specific receiving, support and strike zones so you are ready for anything. And the pro-form last gives you a superior feel with unbeatable comfort."